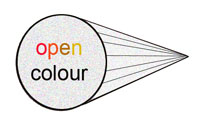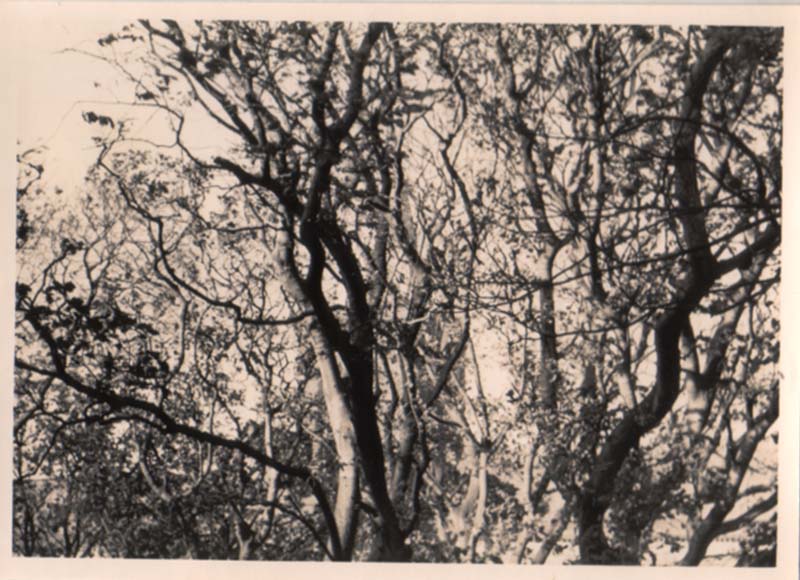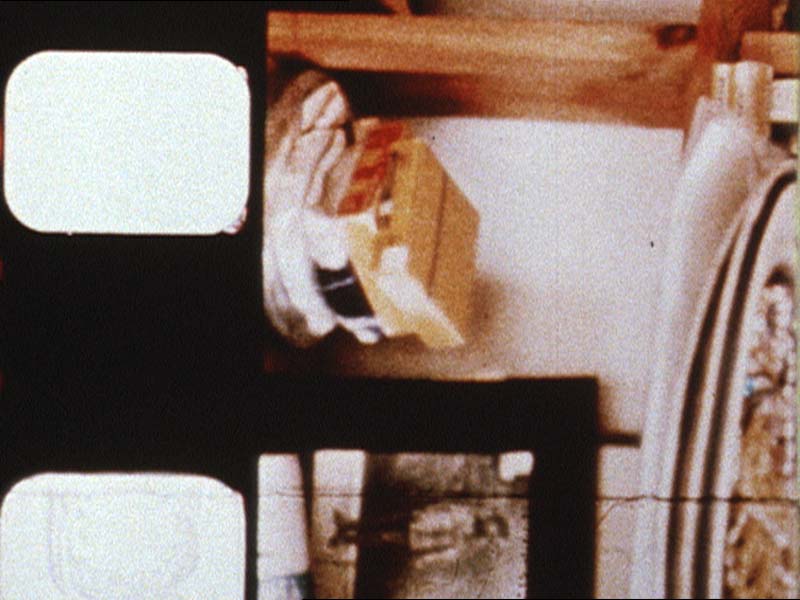 WHERE I AM IS HERE
Films from Margaret Tait and Friends
11th November at 7pm - Sallis Benney Theatre
A poet, a defiantly independent filmmaker, an artist of unique and extraordinary vision – the great Margaret Tait would have been 100 on November 11th 2018. We're celebrating her centenary with a special programme featuring new restorations of Tait's film poems, alongside rare 16mm screenings from artists working in the tradition of intimate, first person cinema.
Tait once said of her films, that they are born "of sheer wonder and astonishment at how much can be seen in any place that you choose… if you really look."
Screening tonight films from Margaret Tait, Marie Menken, Ute Aurand, Annabel Nicolson and Joanna Margaret Paul.
Margaret Tait's work reminds us of what cinema is and can be. Cinema can be personal. Films can be revisited, just like returning to a novel or re-reading a poem. Films can be made over several years. Films can be made in the country. Cinema can take place in venues such as village halls, a room in a house, in a garden, in galleries, and in small groups with talk or discussion, and in cinemas of all shape, size and type.'
Filmmaker/poet Peter Todd
'Scottish film-poet Margaret Tait produced an exquisite body of work combining poetry, portraiture, music, ethnography, and animation. She studied filmmaking in Rome during the height of Italian neorealism before returning to Scotland in the early 1950s, where she found inspiration in the contrasting daily rhythms of Edinburgh and the Orkney Islands. In an early jewel of a film, A PORTRAIT OF GA (1952), Tait cut together birdsong and snippets of Orkney lore with shots of her mother and the rugged island landscape to produce a startlingly poignant impression of family and place. She explored similar themes in later films like WHERE I AM IS HERE (1964), COLOUR POEMS (1974), and AERIAL (1974) – each screening tonight - reflecting on the passage of time while attending to the details of everyday life.' (Amy Beste)
£5 on door - more details coming soon.