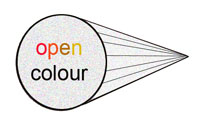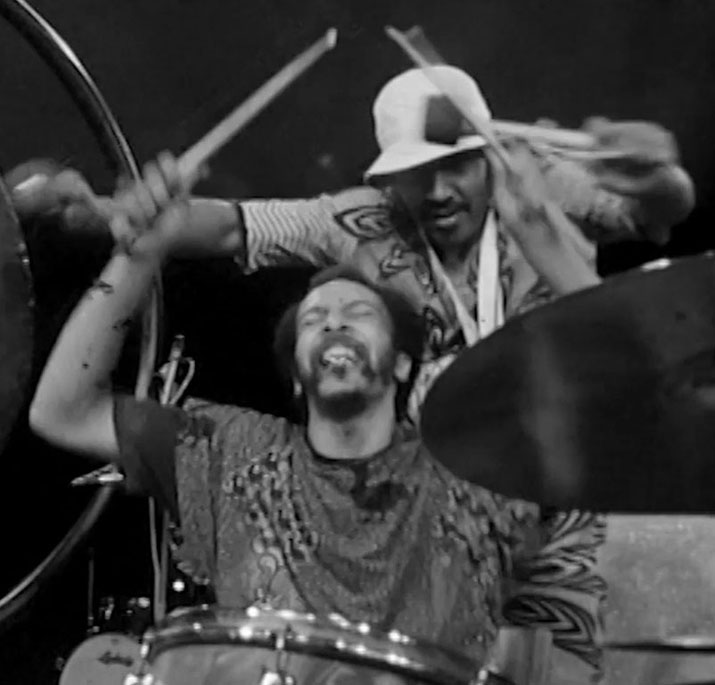 COMING SOON - MILFORD GRAVES FULL MANTIS
19th OCTOBER - SALLIS BENNEY THEATRE
We're thrilled to launch the new Open Colour season with the Brighton premiere of Jake Meginsky's kaleidoscopic portrait of Milford Graves, the great free-jazz-percussionist, martial artist, sculptor, inventor, herbalist and thinker.
Filmed over fifteen years, Full Mantis draws the viewer into Graves' creative process, weaving intimate glimpses of the artist's complex cosmology with blistering performance footage from Europe, Japan and the U.S.
Never a linear biography, Full Mantis oscillates from present to past, traversing the globe with its subject, to create a portrait of rhythm and intensity that embodies the essence of Graves' music itself.
'Stunning...a captivating sound poem.' - The New York Times
'An exquisite music film and an example of how vital documentaries about music, art, life and the creative process are when created with passion and imagination.' - The Quietus
'A riveting experience whether you're familiar with Graves or not' - The Wire
---
Open Colour is a series of experimental film, independent cinema and rarely seen classics running in Brighton, UK. We usually screen monthly, sometimes more.
Join the e-mail update list at info@opencolour.co.uk and never miss a show
You can follow Open Colour on Twitter and Facebook:
.......
---