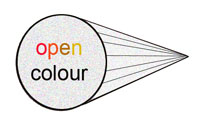 ---
NEXT SHOW
---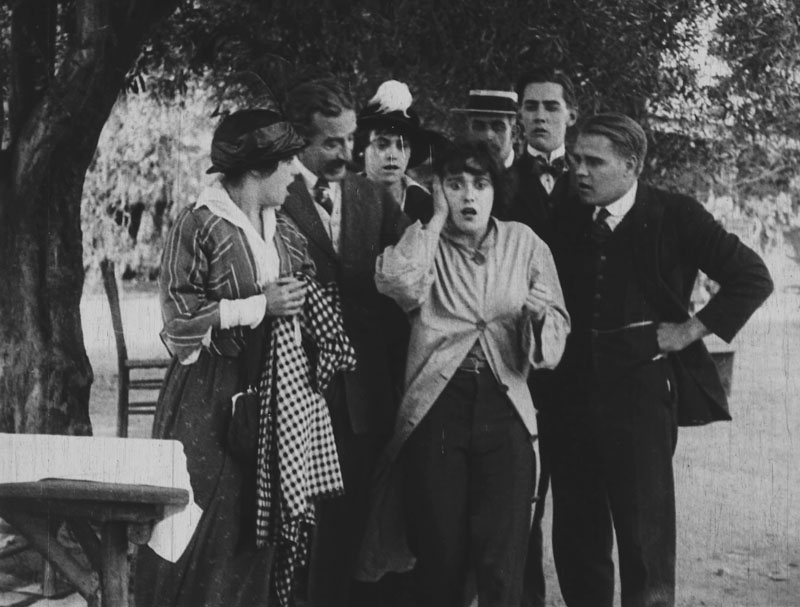 Sunday 20th January 2019 at 7pm
THE MARVELLOUS MABEL NORMAND
The Regency Town House, 13 Brunswick Square, Hove, BN3 1EH
We're getting 2019 underway with a special screening of short films from the trailblazing, unsung pioneer of screen comedy Mabel Normand. Normand was the irrepressible spirit of early Hollywood, an extraordinary comic performer who starred in at least 167 shorts and 23 features - from the anarchic two reelers of Mack Sennett's slapstick Keystone company to the more sophisticated comedies of the 1920s.
Theatrically untrained, her understated acting style seems wholly contemporary. She also directed her own films, ran a production company, did her own stunts, possibly threw the first on screen pie, and worked with the best – including, in this programme, Charlie Chaplin and a young Oliver Hardy. But make no mistake – Normand's captivating on screen presence made her absolutely the star.
As a moral panic swept 20s Hollywood, however, Normand found herself caught up in scandals that would see her sidelined by the industry. Now, as part of the British Film Institute's 'Comedy Genius' tour, this collection of short films brings Normand back into the spotlight. It includes MABEL'S BLUNDER (1914), MABEL'S DRAMATIC CAREER (1913), HIS TRYSTING PLACE (1914) and SHOULD MEN WALK HOME? (1927), each with a newly commissioned score by The Meg Morley Trio.
---
COMING SOON (CHECK BACK WE'LL BE ADDING MORE FILMS FOR FEB - MAY 2019)
---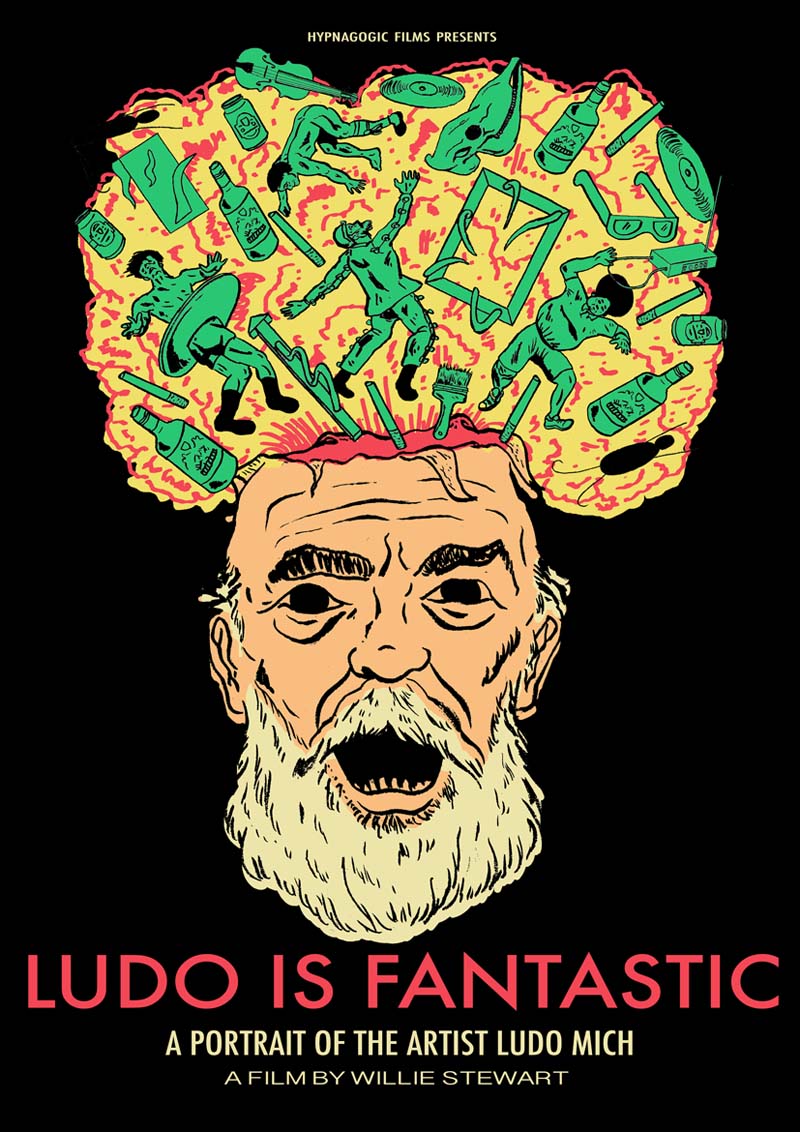 Saturday 26 January 2019 at 7.00pm
LUDO IS FANTASTIC
Willie Stewart, 2018, Belgium/Ireland, 70 minutes
Willie Stewart in Q+A with Tom Roberts
+ Performances from Unks Of Pleasure + Burbling of the Mich Mind
The Hanover Community Centre, 33 Southover St, Brighton BN2 9UD
Mich first came to prominence in Antwerp's turbulent, underground 70's art scene. He orchestrated mass, Fluxus style performances and released a series of experimental films including Saturnus (1971), a DIY sci-fi transmission from another world shot with a homemade fish eye lens, and Lysistrata (1975), an all nude adaptation of Aristophanes' satire featuring a soundtrack of primal yelling, tape delay, instant sax blasts and de-tuned guitar.
A painter, sculptor, holographer, musician, and performance artist, Mich has worked across all artforms for over five decades, and collaborated widely with artists including Thurston Moore, Sigtryggur Berg Sigmarsson, Dennis Tyfuss, Jennifer Walshe, Blood Stereo, Wataru Kasahara, Kiyoharu Kuwayama, Burial Hex, The Joyous Cosmology, Syed Kamran Ali, Pascal Nichols, Roman Nose, Blue Yodel, Mama Bar, Kommissar Hjuler and more!
Through a mix of incredible archival footage, interviews with family and friends and fly on the wall footage, Ludo Is Fantastic immerses us in the world of the 'Mich Dimension.' We're very pleased to welcome director Willie Stewart for a Q+A hosted by Tom Roberts
Opening the evening (7.15 sharp)
Unks Of Pleasure
Duncan Harrison and Maureen Hallomas tap into to the Zodiac mind melt and heavy AV seance from the deep web.
Burbling of the Mich Mind
Brighton improv old hands James Parsons & Al Strachan sit down with Karen Constance & Dylan Nyoukis and try and envisage the state of Ludo Mich's mind while keeping the lizards at bay.
Tickets £5 on door (BYOB)
---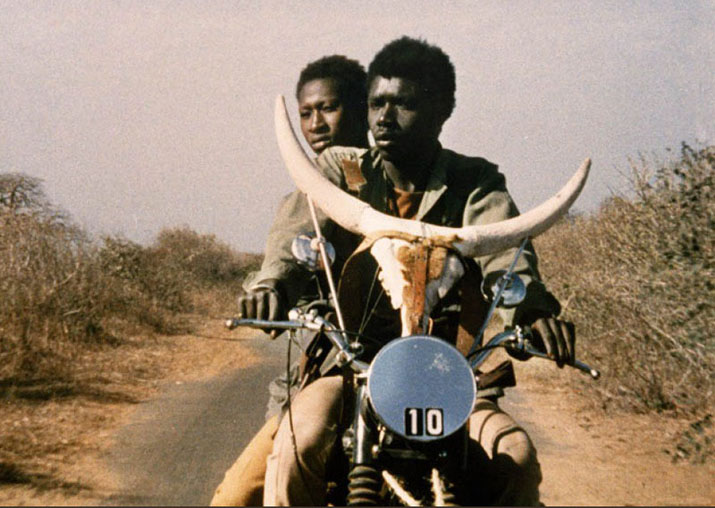 Sunday 24th February at 4pm
TOUKI BOUKI
Djibril Diop Mambéty, 1973, Senegal, 89 mins
The Attenborough Centre for the Creative Arts, Falmer, BN1 9RA
New restoration from the World Cinema Foundation
With a stunning mix of the surreal and the naturalistic, Mambéty incendiary debut follows two young lovers as they attempt to flee the dead end clutches of Dakar for an idealised dream of life in Paris. Travelling through the countryside and urban sprawl on a beat up motorbike pinned with a cow's skull, they plan to fund their escape through petty crime and wild schemes, encountering obstacles and visions en route, both real and mystical.
Inspired in part by the French New Wave, Mambety, though only 28 and with no formal film training, captures with raw, visceral energy the clash between folk customs, superstitions and the enforced adoption of European colonial attitudes, in a country seemingly at a crossroads.
Characterized by dazzling imagery and music, a pace that jumps between the manic and meditative, this vivid, fractured portrait of Senegal in the early 1970s, is widely considered one of the most important African films ever made.
In an interview Mambety said "one must have a mad belief that anything is possible....Cinema must be reinvented each time, and whoever ventures into cinema must also share in its reinvention."
Part of Open Colour's 'Africa's Lost Classics' series in association with the Africa in Motion Film Festival - more films to follow.
---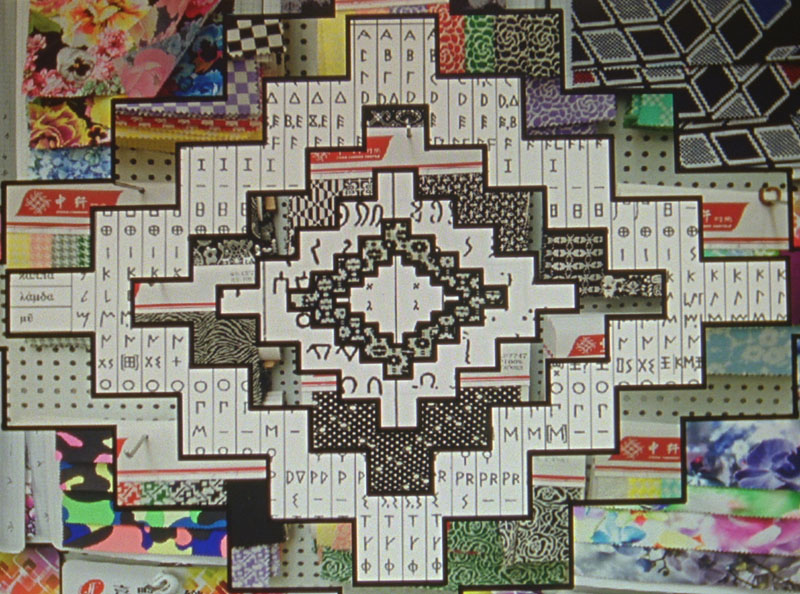 Saturday March 2nd at 7.30pm
The Grand Bizarre
Jodie Mack, USA, USA, 60 mins
+ Film from Lewis Klahr + Live Collage and Sounds from F-Ampism
Phoenix Brighton,10-14 Waterloo Place, Brighton BN2 9NB
We're excited to present the extraordinary new feature by highly acclaimed experimental animator Jodie Mack. F-Ampism will be here too with a live soundtrack to his latest stop-motion short, and there's some extra suprises on the way...
'Shot in a dozen countries, the film finds Mack's trademark, colour-coordinated textiles dancing across a variety of exotic locales (India, Mexico, Holland, Morocco, and Turkey represent just a partial itinerary) through a meticulous process of frame-by-frame photography and practical production magic. Playful and propulsive, Mack's animations conjure an array of visual patterns, which in turn generate a multitude of motifs - In Mack's dazzling montage, everyday sources – maps, globes, plane tickets, even back tattoos – reveal both cross-cultural codes and universal truths, bringing this eclectic cinematic travelogue into seamless dialogue with each viewer's unique worldview. Driven by a homemade soundtrack that locates a heretofore unrealized intersection between hip-hop, chiptune, and synth-pop, The Grand Bizarre tackles lofty themes at an intimate scale, imbuing familiar forms with a subtle but incisive sociopolitical force.' Jordan Cronk
---
Info: Open Colour is a series of experimental film, independent cinema and rarely seen classics running in Brighton, UK. We usually screen monthly, sometimes more. If you make films, have ideas, or want to help out with shows we'd love to hear from you. You can join the mailing list here too - opencolour@yahoo.com
Follow us on Twitter and Facebook:
---
The Open Colour Series is made possible through the support of

...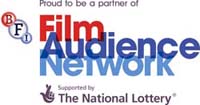 ...
---