Home / Past Screenings / Info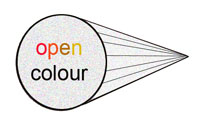 ---
NEXT SHOW
---
INTERNATIONAL TIMES: KAMERADSCHAFT (1931) + WEEKEND (1930)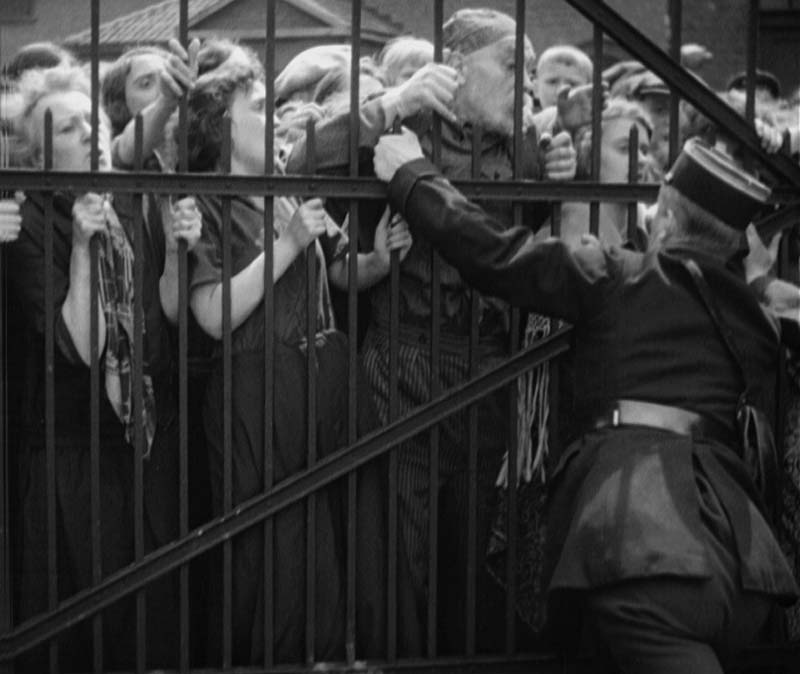 Thursday 28th March at 7.30pm (Doors 7.15pm)
in the Friends Meeting House, Ship St, Brighton, BN1 1AF
Kameradschaft
GW Pabst 1931 Germany 88 Mins
To mark the eve of the proposed / original date of the UK's split from Europe, join us for a special screening of the restored version of Pabst's gripping, internationalist classic.
When a coalmine collapses on the frontier between Germany and France, trapping a group of French miners, workers on both sides of the border defy the orders of their bosses, put aside national prejudices and wartime grudges, to launch a dangerous rescue operation.
Pabst brings a vivid sense of claustrophobia to this ticking-clock scenario, using sets designed by Erno Metzner to create a maze of soot-choked shafts in which the miners struggle for survival. No music is used. Instead the remarkable sound design is a whirl of clanking chains, metal against metal and the drone of elevator shafts.
Multiple versions of the film exist; Dialogue spoken in French and German was left unsubtitled in their repective versions at Pabst insistence, highlighting the difficulties in communication between the miners.
This new restoration (fully subtitled), reinstates a final bitter coda as the authorities regain control of the borders – this was after all, a Germany on the brink of National Socialism.
Inspired by a real-life mine collapse, Kameradschaft (Comradeship) is both an edge of the seat disaster film and a stirring plea for international cooperation. It cemented Pabst's status as one of the most morally engaged and formally dexterous filmmakers of his time.
+ Weekend
Walter Ruttman 1930 Germany 7 mins (extract)
To open the evening, an early radical experiment in sound collage and audience spectatorship.
Over the course of one weekend in 1930, Ruttman documented the life of Berliners, using a 35mm movie camera while never removing the lens cap - treating the camera solely as the most sophisticated audio recording device of its time. As Ruttman intended, we're screening the film in the dark, allowing the audience to focus on the unique qualities of the sound itself. You provide the images.
Tickets - Advance £4 (including fee). £5 on door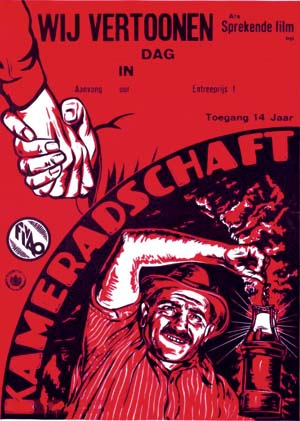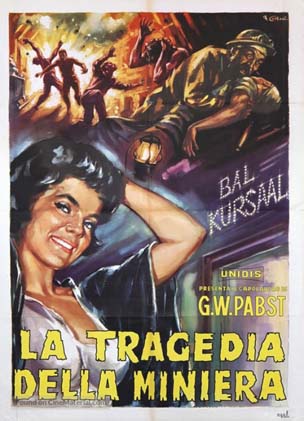 ---
Info: Open Colour is a series of experimental film, independent cinema and rarely seen classics running in Brighton, UK. We usually screen monthly, sometimes more. If you make films, have ideas, or want to help out with shows drop a line. You can join the mailing list here too - opencolour@yahoo.com
Follow us on Twitter and Facebook:
---
The Open Colour Series is made possible through the support of

...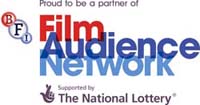 ...
---
Home / Past Screenings / Info