Home / Past Screenings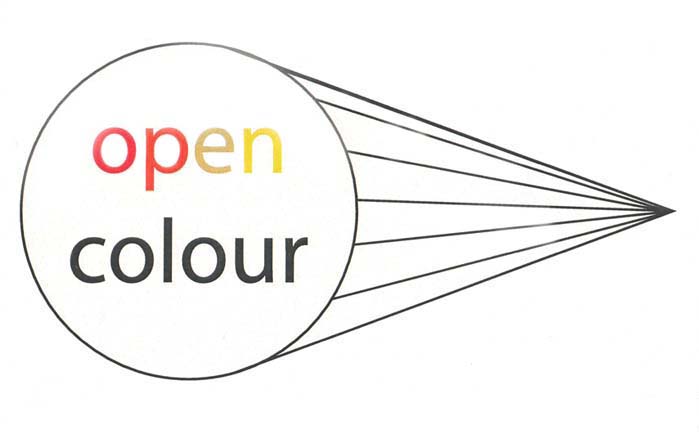 Open Colour is a wandering, independent film group, bringing experimental, undistributed and rarely seen moving image gems to Brighton, UK. We're currently on hold, but busy searching out new spaces for future screenings and seasons.
'If it's me and your nan projecting 16 mm, cinema is alive' - Nick Pinkerton via Long Live the Microcinema. Stay well - we'll be back!
If you'd like to help out with shows - drop a line, you can join the mailing list here too – opencolour@yahoo.com
Click here for details of all past screenings
Follow us on Twitter and Facebook:
---
The Open Colour Series was made possible through the support of

...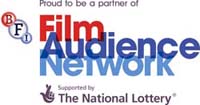 .
---