Home / Past Screenings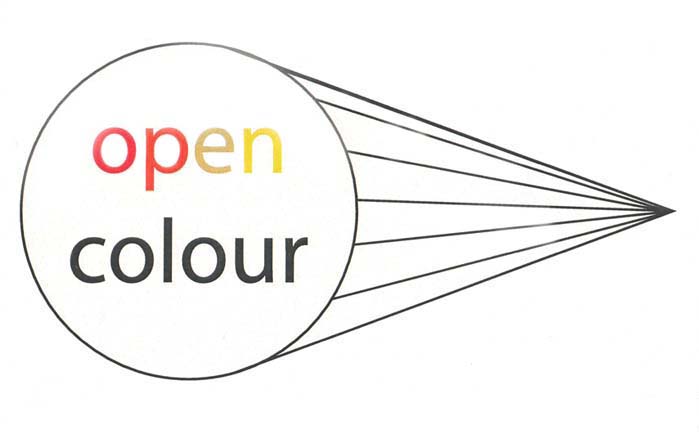 Open Colour is a wandering, independent screening series, bringing experimental, undistributed and rarely seen moving image gems to Brighton, UK. We're currently on hold - but busy searching out new exhibition spaces and plotting future shows and seasons.
Jean-Pierre Melville said back in 1971 that the final disappearance of cinema would take place around the year 2020. Bah! Don't believe it - our 16mm projector will be laced up and whirling in no time…
If you'd like to help out with shows - drop a line, you can join the mailing list here too – opencolour@yahoo.com
Stay well, we'll see you back in the aisles soon!
Click here for details of all past screenings
Follow us on Twitter and Facebook:
---
The Open Colour Series was made possible through the support of

...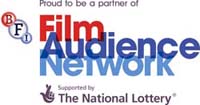 .
---