Home / Past Screenings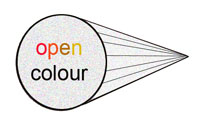 ---
NEXT SCREENING: JEANETTE: THE CHILDHOOD OF JOAN OF ARC + INTRO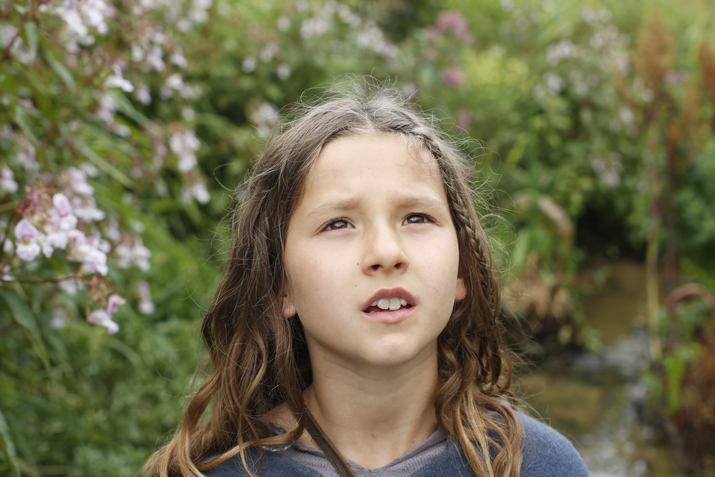 Thursday 21st November at 8:00pm (doors 7.45pm) at Fabrica Gallery
JEANETTE: THE CHILDHOOD OF JOAN OF ARC
Dir: Bruno Dumont / 2017 / 105 mins / French with English subtitles
+ Surrealism and the Maid of Orléans - Intro from Miska Morning
The ever-unpredictable Bruno Dumont (L'il Quinquin) takes another unclassifiable, leftfield turn with this audacious, 15th century-set, speed metal / trip hop tinged musical.
It's 1425, and the 8-year-old future Joan of Arc already has the weight of the French nation on her shoulders, as she grapples with matters of the soul, the brutality of war with the English, and an overarching sense of a greater calling. Set to an electronics-heavy score by French metal musician Igorrr, 'Jeannette' follows her early path from faith to fanaticism, aided along the way by head-banging nuns, visions of levitating saints and beautifully off-kilter dancing.
Shot entirely on location in a picturesque swath of the Calais countryside, Dumont employs a cast of non-actors performing their songs live for the camera, and laces the film with oblique, deadpan mysticism drawn from the works of 19th Century poet Charles Péguy.
"Pitched somewhere between Straub-Huillet and Headbangers Ball, Monty Python and Messiaen, Bruno Dumont's new feature JEANNETTE marks an unexpected and near-perfect synthesis of the French iconoclast's many disparate interests and obsessions… he's responsible for some of the most exhilaratingly alive cinema in the world right now." Jordan Kronk, Cinema Scope
"This singular musical gloriously combines gorgeous beachside settings, idiosyncratic non-actors, beautifully low-key singing, and heavy metal for one of the most joyous experiences the [Cannes] festival has to offer." Elena Lazic, Seventh Row
Brighton Premiere!
Tickets £5 / £3. There's limited space in the gallery so we recommend advanced tickets - here.
Fabrica, 40 Duke St, Brighton BN1 1AG www.fabrica.org.uk
Screening as part of BFI Musicals! The Greatest Show on Screen, a UK-wide film season supported by National Lottery, BFI Film Audience Network and ICO.
+ The story continues! Joan of Arc (Jeanne) the second part of Dumont's portrait plays as part of the French Film festival at Lewes Depot on 2nd December.
---
Open Colour is a series of experimental film, independent cinema and rarely seen classics running in Brighton, UK. We're currently on an extended summer vacation, more screenings follow soon. If you make films, have ideas, or just want to help out with future shows - do get in touch. You can join the mailing list here too - opencolour@yahoo.com
Follow us on Twitter and Facebook:
---
Open Colour is part of Screen Shot - a network for alternative film events in Brighton & beyond. Find out more and sign up here
---
The Open Colour Series was made possible through the support of

...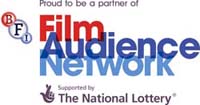 ...
Home / Past Screenings / Info